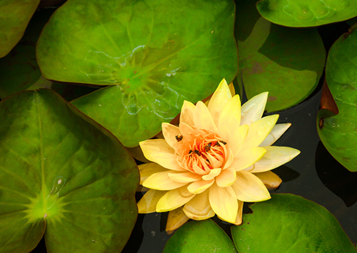 If you find our program to be an appropriate fit for you we will set up an individual assessment for you with one of our therapists. This initial assessment will provide us the information to make clinical recommendations for you and/or your loved one. We also provide individualized recommendations for patients that require a higher level of care.
Coming in for an assessment is one of the most important things someone struggling with an Eating Disorder or Depression can do. Being assessed is not a commitment to treatment but an exploration of your options for recovery. It allows you to get a better idea of resources available to you and how Valenta can help you and your family or friends find health and power in your life.
It is important to understand that Eating Disorder and Depression recovery is a process. An assessment will help us give you the best recommendations while allowing you to see our facility and meet our expert staff. Assessments are 100% complimentary.
Valenta offers assistance to answer your calls and questions 24 hours a day 7 days a week – we are here to help! Call today to begin the healing process. (909) 771-8023
When you call, our admissions counselor will provide you with information regarding:
Fees
Insurance
Housing
Program Structure
More
Assessments are 100% complimentary and confidential.
Adolescents
If the person struggling with an Eating Disorder or Depression is younger than 18 – the best thing a parent/guardian can do is get professional help immediately. Valenta's multidisciplinary team consists of an MD, pediatrician, psychiatrist, psychologists, marriage and family therapists, social workers and registered dieticians committed to provide the most effective and up to date evidence based treatment.
Do not hesitate out of fear of conflict. It is normal for young people to resist getting help.