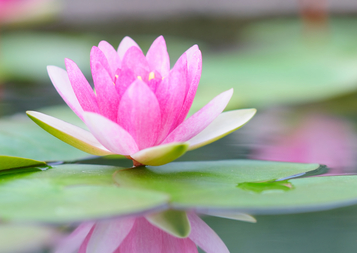 Valenta is focused on delivering the highest quality of care and offers a selection of payment options.
Cash Pay
Sliding scale and scholarship
Private and government insurance plans
Valenta is preferred provider to many healthcare and insurance plans. In addition, given the specialization of the team, we work closely with additional Plans to provide in-network cost of care to families and individuals in the area.
We will assist in obtaining benefits, pre-certification, and authorization to minimize your out of pocket costs. Please have your insurance information available so that so we can develop a current benefits report to make sure all costs are identified and communicated. If alternative payment arrangement need to be made, we can also assist with those.
To more fully understand your available benefits and any associated costs please call Valenta today.