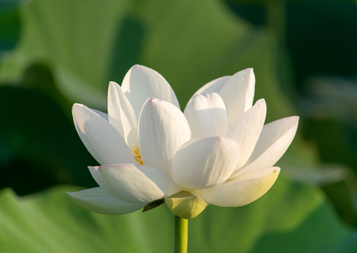 You will meet with one of Valenta's primary therapeutic staff members for your assessment. These are the staff who actually work with patients everyday to pursue health and recovery. During the hour-long assessment we will explore your diagnosis, identify the appropriate level of care, coverage options, treatment options, barriers to recovery, and discuss next steps for recovery.
Learn more about:
Depression Recovery Assessment
Transportation Difficulties or Out of Area Assessments
Although we prefer to meet with you in-person for the assessment, we can arrange for a phone assessment if you are not within driving distance or have difficulty arranging transportation. We have also arranged for assessments to occur at school sites if necessary.
What to Bring:
1. Insurance card
2. Current lab work, if available
3. Current EKG, if available
4. Medical records, if available