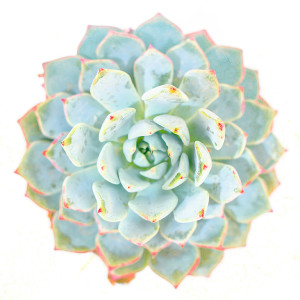 Do You or a Loved One
Suffer from Depression and Anxiety?


Valenta Is Here to Help
Valenta's Intensive Outpatient Depression Recovery Program
is designed for individuals to find relief and recovery
from the pain of living with
Major Depression (MDD) and Anxiety.
Learn how to Manage:
Depression & Anxiety Symptoms
Stress Management
Goal Setting
Focus & Attention
Emotion Regulation
Nutrition
Our group-based depression program will increase your awareness of the emotion, thought, and behavior patterns that contribute to your depression and anxiety. Valenta utilizes the most effective evidence based treatment available for depression recovery. Our approach is to build and restore mental and physical health as well as address the symptoms of the depressive disorder. Through the development of insight, knowledge, and skills, you will feel more powerful and fulfilled in your life and relationships.
Here is a letter we received from one of our recent patients who completed the program:
"Thank you, Valenta, and all the therapists, for helping me feel and act healthier.
Thank you for creating a holistic, welcoming, and safe environment for my recovery.
Thank you for listening and for providing helpful feedback.
Thank you for allowing me to open my heart and to share
my voice with you and the other patients.
I feel fortunate that our paths crossed and blessed that you were there when I needed help.
Thank you Valenta Depression Program staff. You do incredible work!
I honor you and thank you"
The program is designed to complement your outpatient therapy services and work in conjunction with your established providers. If you don't currently have an established provider, Valenta will help refer you.
If you know someone who is depressed, it affects you too. The most important thing you can do is help your friend or relative get information and treatment. Valenta offers complimentary assessments to start the process toward recovery.
Please contact Valenta for more information
(909) 771-8023
Complimentary Assessments
Insurance Accepted