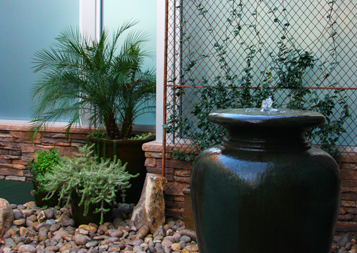 When getting help & support for eating disorders, Valenta believes that our patients' potential for lifelong recovery is enhanced with the support, understanding, and involvement of their friends, family and loved ones. We provide the opportunity for this support system to participate in multi-family group and individual family therapy sessions. Family work at Valenta focuses on educating family members about:
The treatment and recovery process
The illness and its physical, mental, social, and spiritual implications
The foundation for continued support and understanding
Healthy views on nutrition and how to manage social situations
The goal of the family work is to build a strong foundation for continued support of the patients' recovery as they transition out of treatment and resume activities outside Valenta.
A few testimonials from family members: 
"This is not easy, but Valenta gave us the support, tools and education to cope and excel in preparation for our daughter's recovery."
Once she completed the program my husband and I understood better how she perceived our actions and how we could effectively communicate and support her in her ongoing recovery – Thank you Dr. Mar and the staff at Valenta, you saved our daughter's life and our family!
Sally R., CA
"Valenta told us it was "required" to attend family sessions every week while our daughter went through the Valenta program."
They demonstrated their commitment to their medical treatment and to our daughter's recovery that we had not experienced elsewhere.  Because of the family sessions we now have the tools and knowledge that an eating disorder is an illness, and not a choice, this knowledge helps us every day as we continue to recover as a family.  Thank you Valenta!
James T. CA