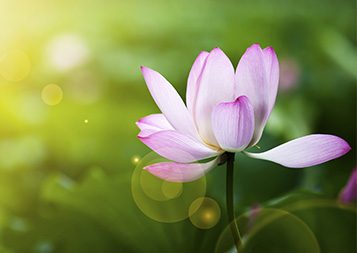 Valenta offers a Collegiate Mental Health Program to Universities called The Healthy Student Program (HSP). HSP provides treatment to students who are struggling with mood and anxiety issues that impact their ability to function in school, social, or personal aspects of their life. It is an on-campus treatment option although it is not directly affiliated with the counseling center or school. HSP is affiliated with Valenta Clinics, a well-established
and highly regarded treatment program for Eating disorders and Depression/Anxiety in Rancho Cucamonga.
HSP is an on-campus therapy program that provides significant support 3 hours/3 days per week for 3 to 6 weeks to students who may meet the following criteria:
1. Possible diagnosis of depression or depression/anxiety disorder
2. Difficulty in functioning in one of the following: academic or social or personal
Valenta utilizes the most effective evidence based treatment available for depression recovery through:
Cognitive Therapeutic Techniques
Dialectical Therapeutic Techniques
Self Care
Coping Skills
Life Skills
Goal Setting
Self Assessment
Nutrition and Health
Topic Process
If you are with a University and would like to learn more about providing an on-campus mental health support program, please give us a call. Our licensed clinical social worker will help find ways to make this work and assist in providing added support to your team and students.
Please call 909-771-8023 and ask for Kelsie, Lead Patient Advocate, LCSW.