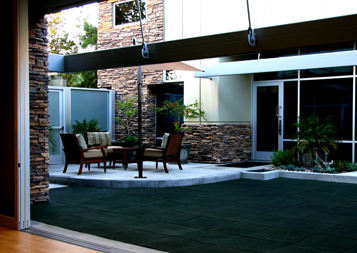 Valenta's depression recovery program is an intensive outpatient program helping participants' find relief from the pain of living with Major Depressive Disorder (MDD)
Participants will develop a deeper understanding into the complexity of depression, the components that lead to daily suffering, and steps to lasting recovery.
The depression recovery program is designed to complement the participants' outpatient therapy services. It is our goal to work in conjunction with their established providers and become a tool to help in the recovery from depression in a more effective and efficient way. We provide assistance in establishing individual treatment providers as part of the treatment planning and discharge process when appropriate.