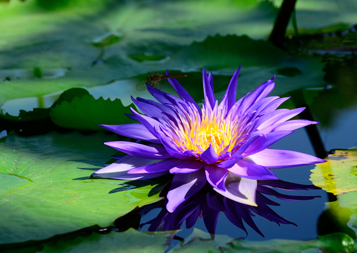 You have probably heard it all already: "Eating disorders are dangerous, life-threatening, and complicated illnesses that require professional assistance," yet you remain confused, uncertain, and overwhelmed. Perhaps you are thinking
Why can't I do this on my own?
Do I even really have an eating disorder?
What would recovery mean?
Who would I be without this eating disorder?
We are ready to walk with you through the maze of questions, to listen to you, and help you find your answers.
Valenta provides three stages (PHP, IOP, Aftercare) of care to meet the individual needs of each patient. Each stage addresses distinct concerns and provides different degrees of structure and support as patients grow in their recovery. These stages are specifically helpful with integrating treatment concepts and practices into your living and school or work environment. An advantage of our level of care is that the patient is able to return home at night and is at home each weekend. This allows the patient to work closely with the treatment team while immediately practicing the new skills, tools, and recovery concepts in their real world environments. In addition, Valenta places significant value on the patient's community relationships such as family, friends, classmates, colleagues, and fellow parishioners and will work with patient to involve them in the recovery process as appropriate. The care Valenta provides is consistent with the American Psychiatric Associations Practice Guideline for the Treatment of Patients with Eating Disorders; the most comprehensive guidelines currently available for the treatment of eating disorders.
The program schedule is designed with two separate tracks for adults and adolescents, and is run Mondays through Fridays for 7 hours. Please check out our typical day.