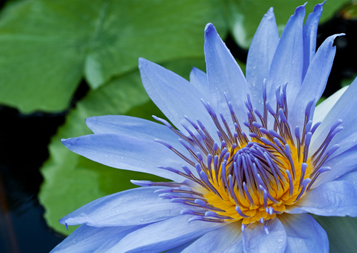 Whether you're seeking individual nutrition consulting services or counseling to help guide you toward a more fulfilling life and relationships, Valenta is here to help.
Our Outpatient services are designed to fit into your schedule. We understand that people lead busy lives, but that shouldn't get in the way of leading a more a rewarding, healthy and balanced life.
Valenta utilizes the most effective evidence based treatment available for eating disorders, depression, anxiety, nutrition, and more
Please don't hesitate to call us for an appointment or assessment. It's the first step to understanding and determining the steps to take in order to reach your goals.
Our Clinicians and Dietitians are available to speak with you and answer and questions.